Content Management Platform for a major Thai Entertainment Business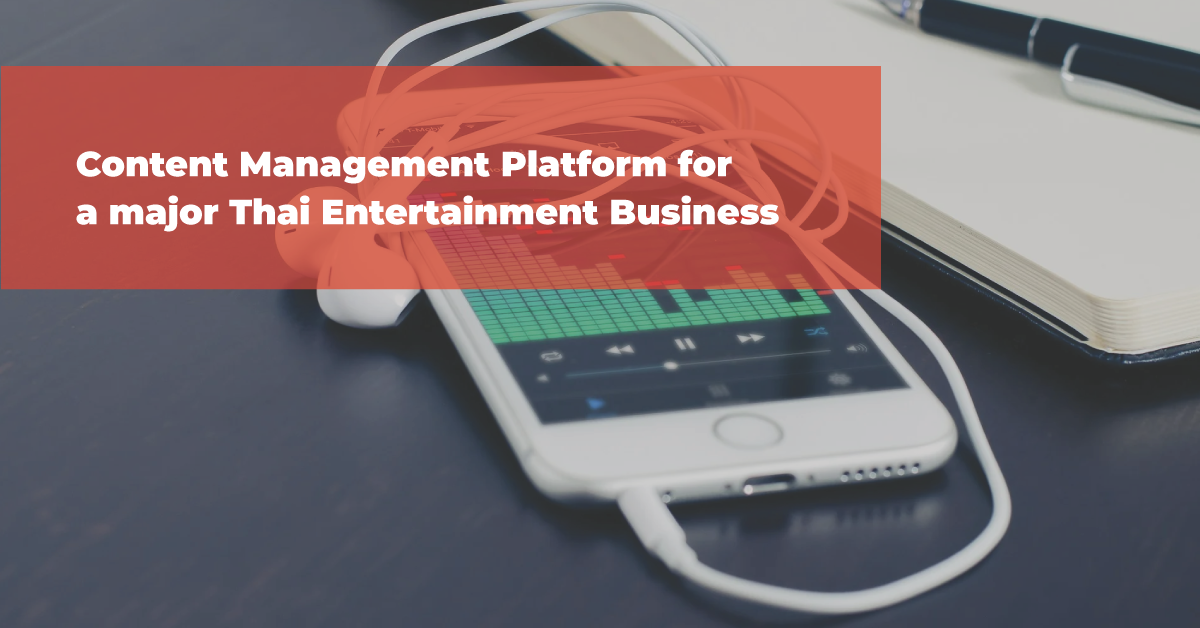 The biggest media and entertainment businesses company in Thailand produces recorded music, television and video programs, movies, etc. Expanding business by developing SMS Service and providing valued-add services such as ringtone, daily horoscope, news, etc. to all mobile operator users in Thailand.
The problem they face before knowing TIS, they would like to introduce a new SMS Service into the market but it requires more than a month to prepare. Each time a new SMS Service is to be introduced to the market, they require to code and develop from scratch. So, they want to shorten this process. Since all the services are maintained in the company's data center, they are also facing server downtime too which is subject to failure and not always highly available.
After working with us, TIS helps them save time to launch services from months to days by building an SMS Platform which enables Business Team to create and launch SMS Services themselve. Platform also helps them move from coding to point-and-click configuration, they can set up a new SMS Service themselves and configure SMS Broadcast Rounds, Content to be sent and etc easily.
Moreover, TIS helps them maximize revenue with a newly developed algorithm to charge Quality Customer firsts, using a new platform on the cloud which making it fault tolerant and is always highly available
​
​​
​​